TSAF is your Personal Assistant
Thanks to its conversational capabilities, your "TSAF" personal assistant adapts perfectly to your different needs. It is capable of understanding the context of the question to provide you with a personalised, highly relevant response.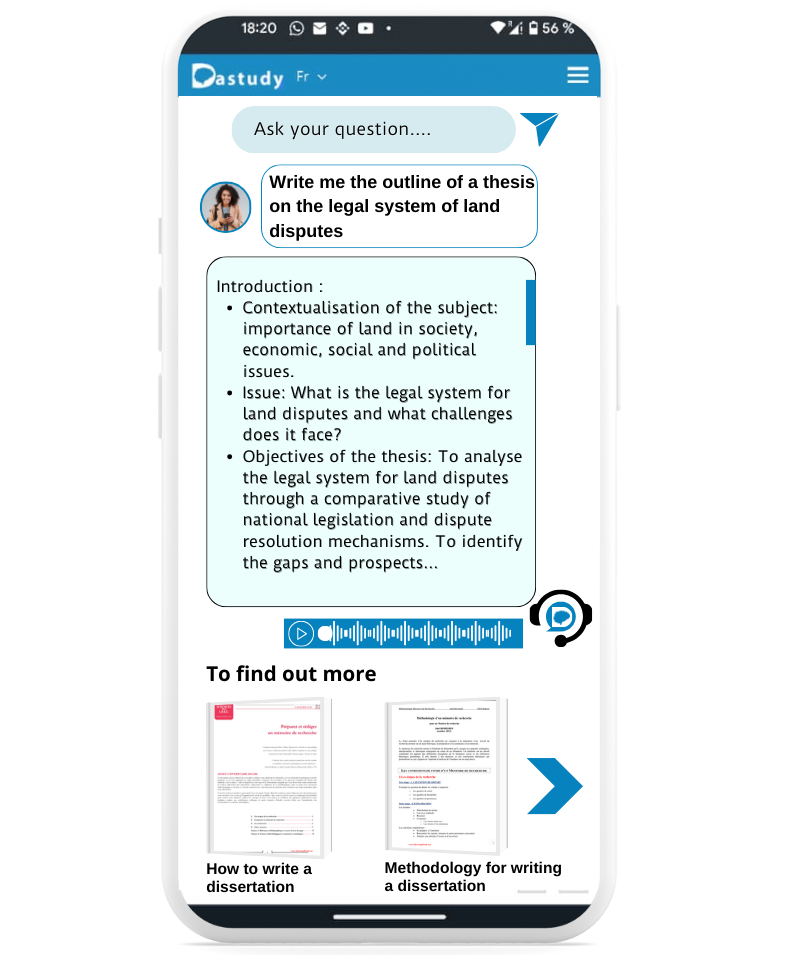 TSAF is your magician who knows everything!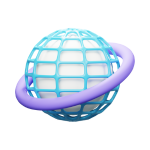 TSAF has access to billions of pieces of data on the Internet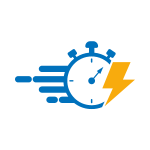 TSAF responds in just a few seconds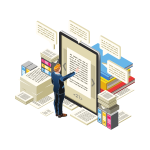 TSAF also recommends documents
TSAF is your multi-skilled expert
Imagine being able to talk to an expert who will answer all your questions and concerns in just a few seconds, depending on your chosen field of activity, including :
Definitions & Explanations
Writing publications, articles, speeches, etc.
Reformulation and rewriting of text
Writing dissertations and theses
Translation of documents in 20+ languages
Correction of problems and exercises...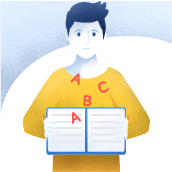 Need information?
If you need an explanation or information on a specific complex subject, simply ask TSAF questions like these sample questions: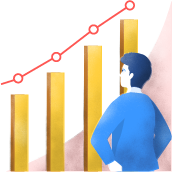 Need assistance?
If you lack inspiration for a specific task or work, turn to your expert with clear questions like this kind:
Write a Facebook post about...
Write me a film script about...
Give me a sales strategy for...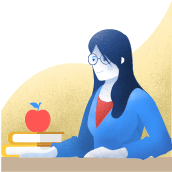 Need a translation?
If you need to translate a text yourself while retaining the meaning of the sentences, ask your expert questions like these examples:
Translate this "..." in English
Write me a dissertation plan on...

Ready to get started?
your friend TSAF, is waiting to give you the best advice, answers, solutions… in just a few seconds to quickly solve your problems.