DASTUDY IS THE BEST SOLUTION FOR YOU
Explore your passion
Whether you are here to learn new skills, share your content, get answers to your questions. We are confident that our cutting-edge technology combined with our quality content will enable you to quickly achieve your various goals.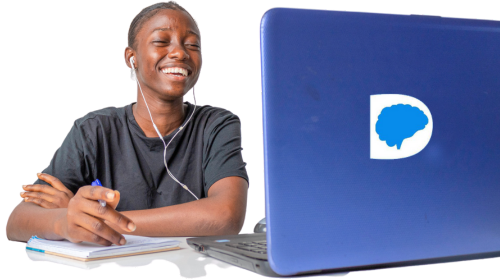 Sharing knowledge
We believe that everyone has something to learn and something to teach, and Dastudy allows its subscribers to freely share their content and learn from others in over 500 areas.

Documents
Give your documents more visibility among our many readers

Softwares
Your software will be widely used by our community around the world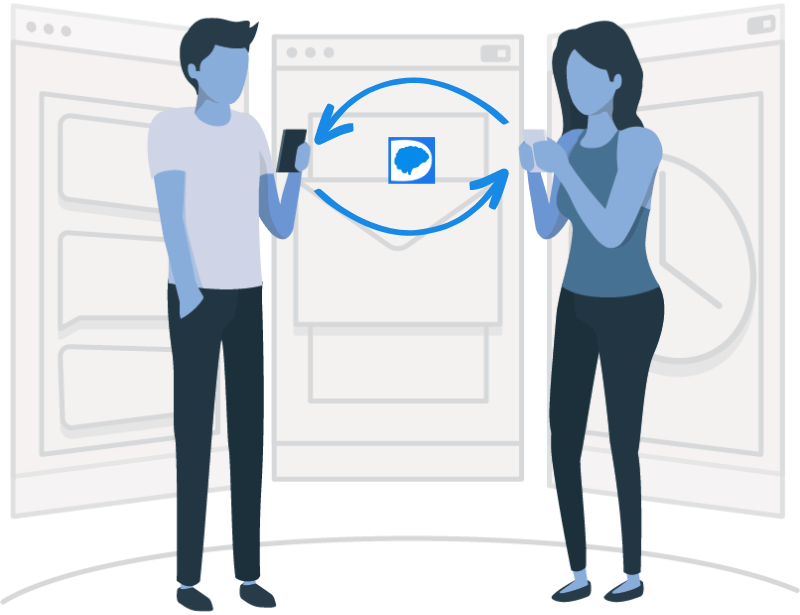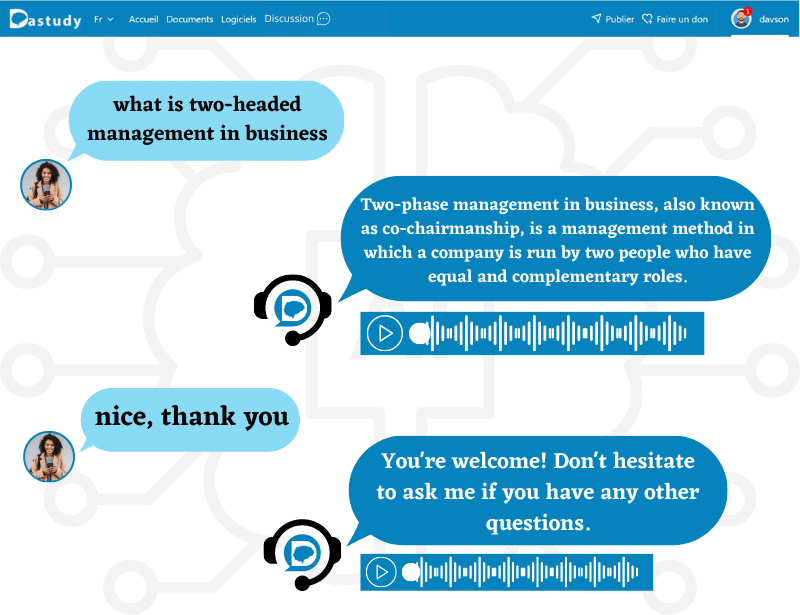 Your Personnal Assistant "TSAF"
Thanks to our cutting-edge artificial intelligence connected to billions of data points on the internet, our virtual assistant called "TSAF" is the expert who will give you the best possible answers (text + voice) to all your questions and concerns in a matter of seconds, while offering you personalised recommendations of relevant content to optimise the performance of your works (writing, analysis, translation..)


Diversity at your fingertips
You can choose from over 20,000 documents & software provided by our community and categorized from academic, professional & cultural fields including:

Agronomy
(agriculture, animal husbandry, forestry, aquaponics, ecology…)
Culture
(cuisine, civilisation, language, history, religion, music…)

Technology
(electronics, computers, electricity, civil engineering…)
Economy
(entrepreneurship, finance, marketing, management…)

Health & Science
(medicine, law, chemistry, physics, biology, math…)

Entertainment
(comics, personal development, novels, video games…)

Create an account
Login to your Dastudy account or create your account quickly with your email address, if you are a new user

Read, Listen, Download, Share
Then choose a category and you will be able to read and download free documents & software and share your content with our community

Chat with TSAF
Our artificial intelligence "TSAF", connected to the global network and available in the 'Discussion' menu, will provide you with relevant & instantaneous answers to all your questions & concerns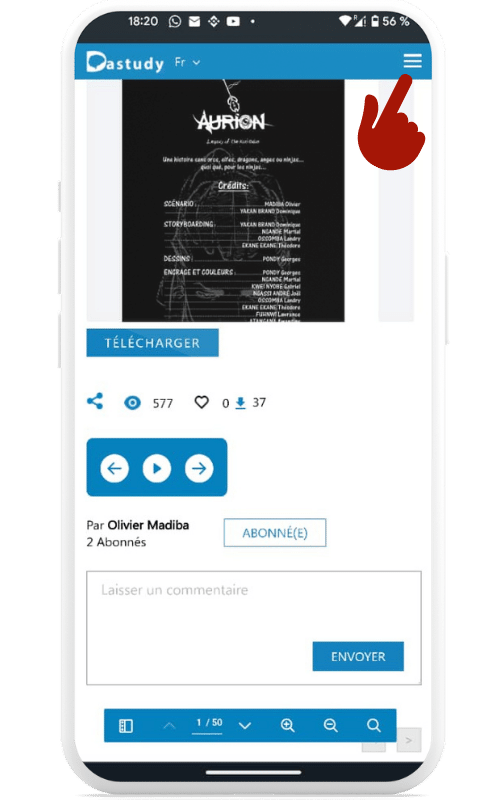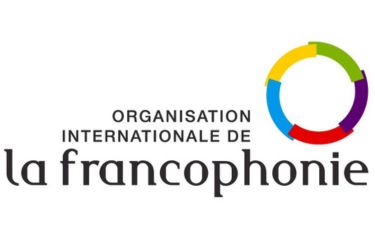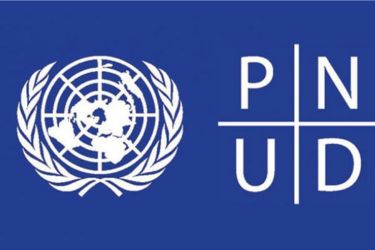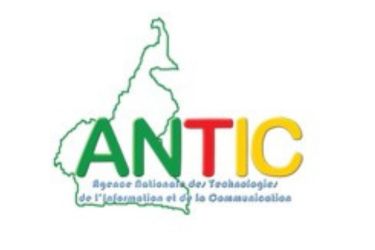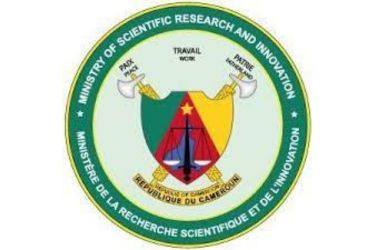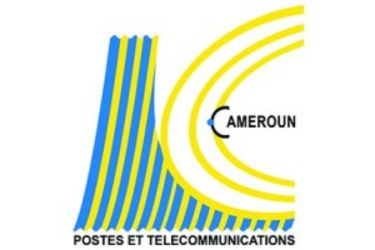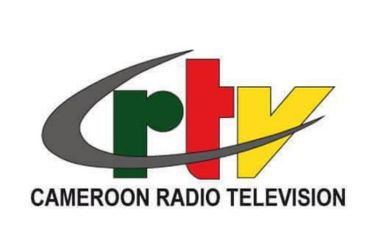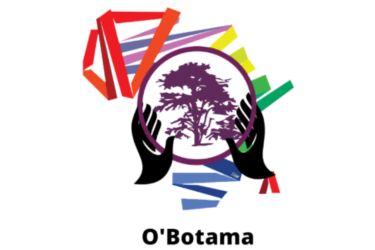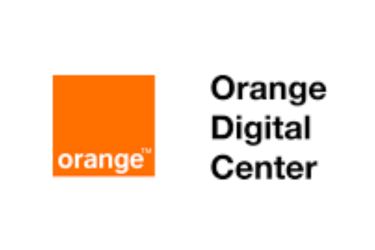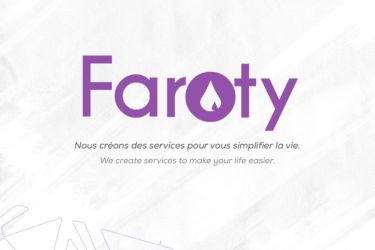 Some Testimonials
Among the thousands of feedbacks received from our community in more than 15 countries
Tsaf, Dastudy's virtual assistant is just magical, it helps me find answers to my questions, helps me write my presentations and my thesis.
Dastudy allowed me to quickly discover new farming techniques and to modernise and improve the management of my farm.
Through Dastudy, I have learned to promote my work and reach a wider audience, which has boosted my visibility as a writer and my international reputation.
Ready to start?
Create an account and start immediately to freely explore your passion, learn new futuristic skills and get answers to all your questions with our virtual assistant "TSAF".